An immersion blender is one of your essential arsenal of kitchen appliances that is sometimes underrated. Sometimes users of this kitchen appliance limit its versatility by basically using it in making soup. But, it is incredibly versatile and its function goes beyond soup preparation and makes your kitchen more enjoyable. Apart from soup prep as some users may deploy it, there are other small tasks that an immersion blender can perform. The following are some of the unexpected or clever ways in which one can use it.
Blending Fresh Salsa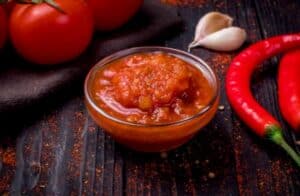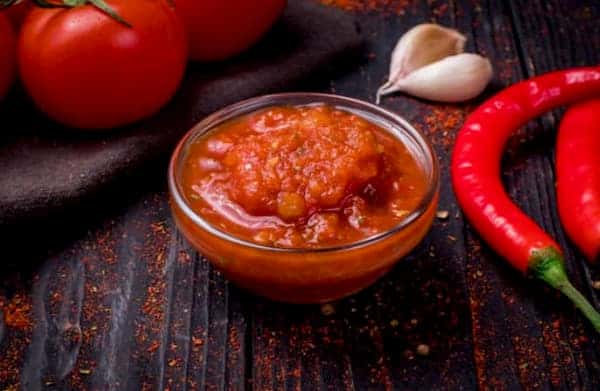 Store-bought salsa is a favorite foodstuff for most people though sometimes it might be less palatable especially if it lacks the flavor of your choice or if it's too chunky. Here, your alternative remains the fresh homemade salsa which is awesome and incredibly easier to prepare using an immersion blender in your home kitchen. You can easily customize it with your preferred ingredients like garlic, onion, lime juice, cilantro, or peeper. With your immersion blender whip up the content and come up with your delectable homemade salsa.
Making Pesto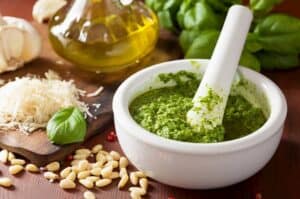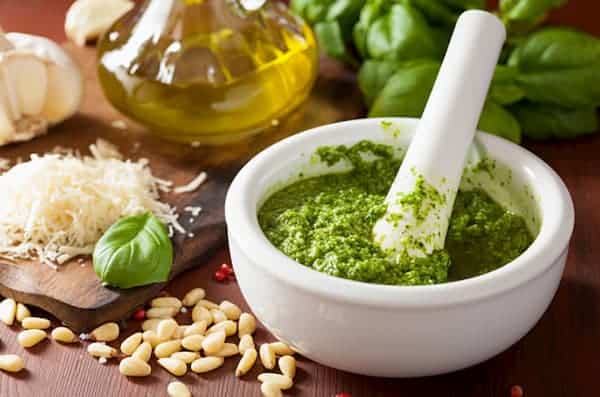 Unlike in the past when pesto was made using a pestle and mortar, nowadays an immersion blender has taken up the role. Frequently, cooks in the modern kitchen have embraced it to transform a combination of content like greens, nuts, herbs, garlic, basil leaves, and cheese into your hearty pesto. As long as you can combine the correct ratio of pesto content, an immersion blender will help you do the rest. A quick whirl of this versatile kitchen appliance is just enough for pesto prep. Therefore, if you have a blender in your kitchen you need no additional appliance to do the task.
Mixing Salad Dressing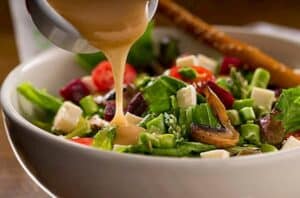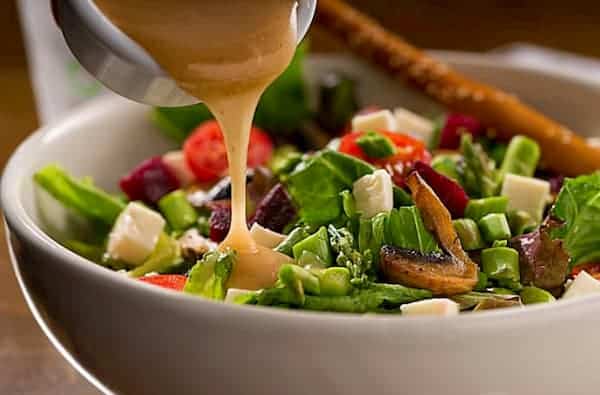 Mixing your salad dressing can be fun and can give you a vast opportunity to exercise your creativity in salad prep. Sometimes using a regular blender may turn messy or may leave some salad content unblended. But, an immersion blender just does it perfectly to ensure that you mix salad dressing just how you like it. This powerful kitchen appliance will have all your ingredients completely blended and later the dressing will emulsify.  
Blending Homemade Hummus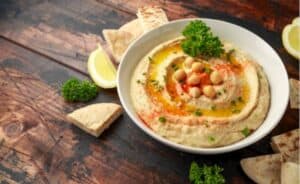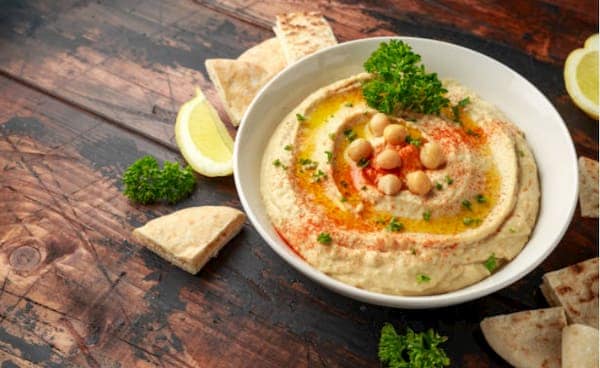 As a kitchen enthusiast, you might be wondering about your fate as far as hummus prep is concerned, especially if you lack a food processor. You might be planning to blend your homemade hummus instead of going for the store-bought version from grocery stores. In this case, what you need is an immersion blender that works well to blend your creamier mix which still bursts with flavor. The hand blender will conveniently whip up chickpeas, lemon, tahini, and spices to make your hummus how you want it done. When blending hummus, you are to put the thicker ingredients first, for example, tahini and chicken pea in this case. It will deliver your favorite hummus having the best creamy consistency.
Puréeing Ready-Made Sauces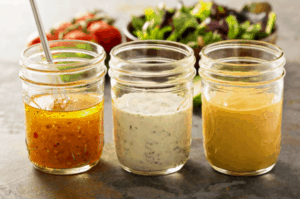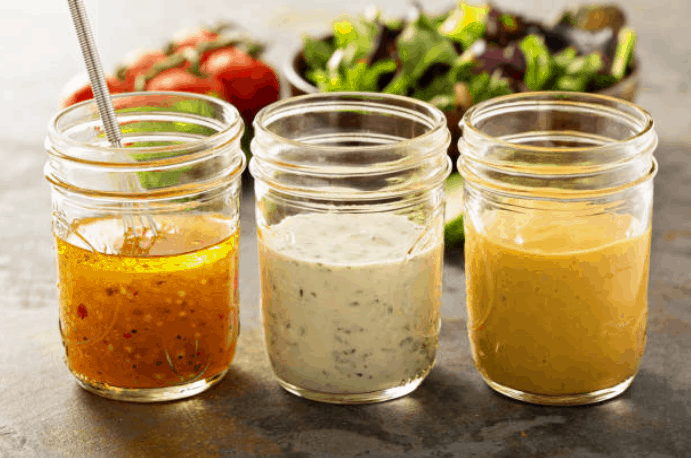 If your daily meal needs additional ready-made sauces, then you need no worries. Simply, utilize your kitchen immersion blender and you will have the sauce on your table. This kitchen appliance will handle the task in minutes. Use it to transform a handful of ingredients like fresh herbs, nuts, leafy greens, parmesan, and olive oil into a perfect sauce. With your hand blender, you can emulsify and puree ready-made sauce for a one-time meal. In case you have excess, you can still freeze the leftover for later consumption.
Making Bulletproof Coffee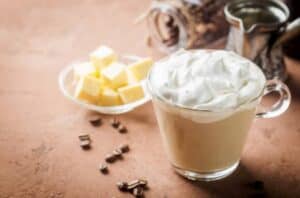 Commencing your day with bulletproof coffee can be an incredible and thrilling way to fuel yourself. But, the formula of preparation of this foodstuff can be quite demanding especially when choosing an appropriate device to make it. Here, you can cleverly apply your hand blender since it is equal to the task. It will enable you to whiz up grass-fed butter, ground coffee, and Brain Octane Oil to get a product with the best consistency.
Preparing Fresh Baby Food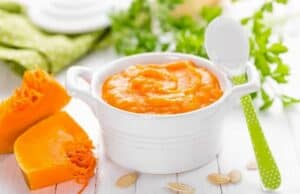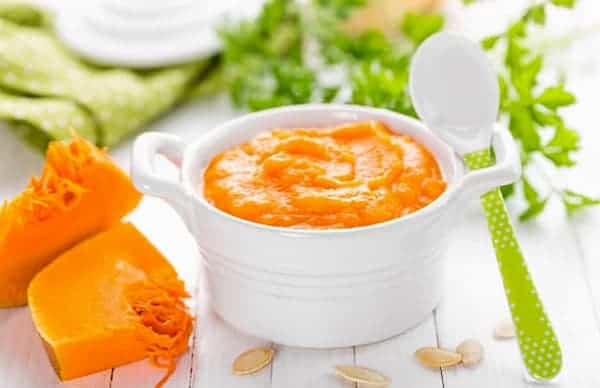 An immersion blender can also be a powerful kitchen weapon for the preparation of fresh baby food. With this kitchen appliance, you will be in full control of what your little one is consuming daily. You will also save the money you would have spent on purchasing a baby food maker. The stick blender will assist you in blending steamed baby food within thirty seconds. If in excess, one can freeze the baby food until needed.
Aerating Whipped Cream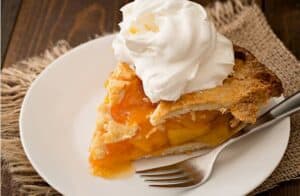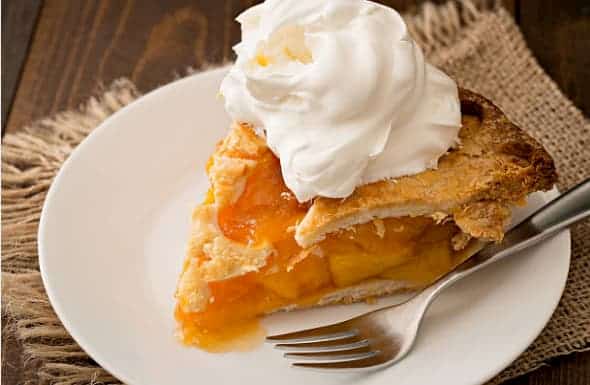 Whenever you require a batch of whipped homemade cream, strain your arm no more. An immersion blender can simply carry out this task for you. Pour sugar and some heavy cream in a bowl and let your hand blender whip the ingredient in no time. You now need not drag a stand mixer to do the task if you own a hand blender.
Mixing Homemade Mayonnaise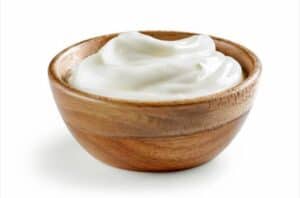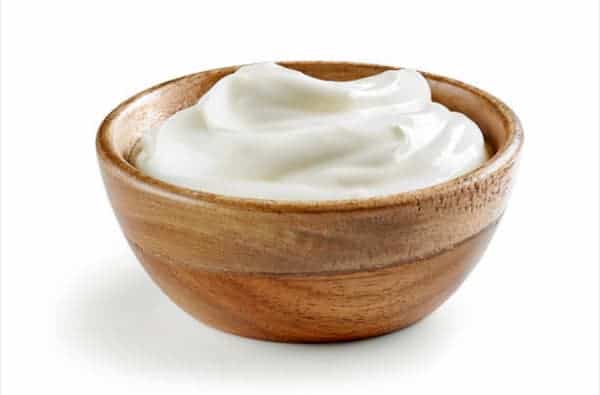 Homemade mayonnaise is delectable, but making it by whisking with your arm can turn to be a real workout. For this reason, many mayo fans opt to purchase pre-made mayonnaise from shopping malls which might contain a lot of preservatives or sometimes can be costly. But, with your hand blender and some fresh household ingredients, you can easily prepare it. This kitchen appliance will eliminate all the hassles and struggles involved in making it.
Blending Smoothies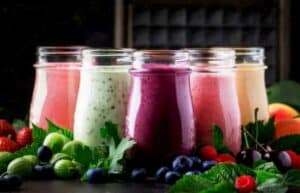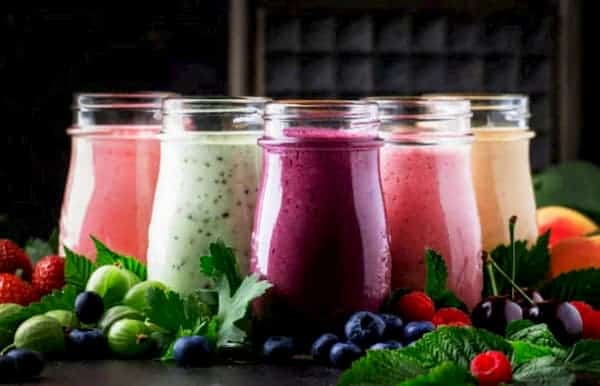 A quality immersion blender is a real alternative for making your daily smoothies. With your leafy greens, fruits, and other ingredients like yogurt cubes and frozen fruits, you will be ready to go. Load your ingredients and add your favorite juice and do the blending. Your smoothie will be ready within no time. Additionally, the device is easy to clean after use.
Making a Classic Milkshake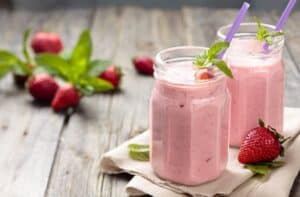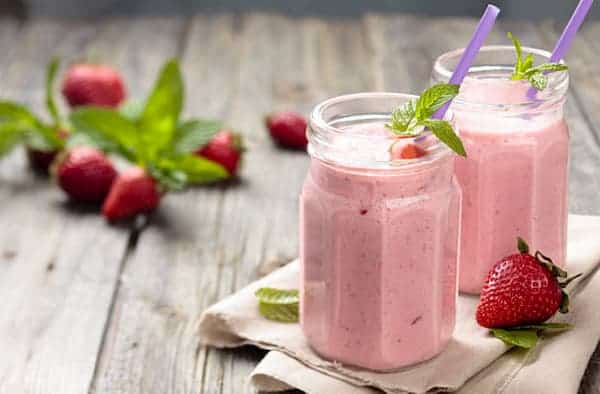 Making a classic milkshake is another clever use of a hand blender. Many homes perceive milkshakes as an iconic desert hence, they find it refreshing. If you own an immersion blender, the preparation of milkshakes should no longer be a bother to you. Toss your ingredients into the blender and come up with a milkshake of your favorite choice.
Mixing Pancake, Waffle, Cupcake Batter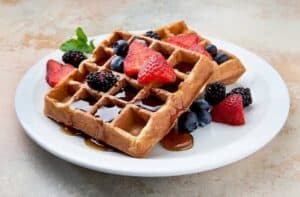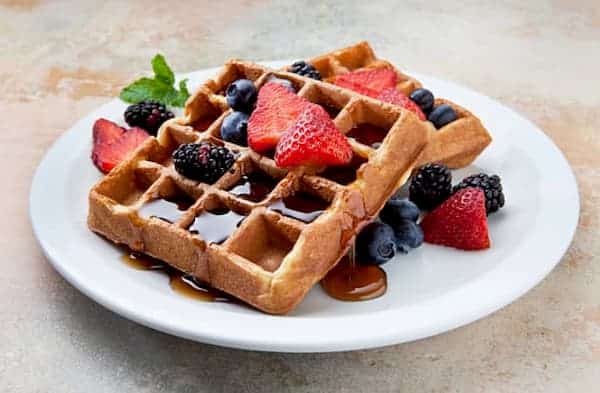 Cupcakes, waffles, and pancakes are easy to blend with your kitchen immersion blender. These three are a staple that many homes enjoy, only that they may take a lot more of your time during preparation. Blending them can also be tedious and boring if you lack a perfect device to do the task. But, using your hand blender can assist you to make a tremendous step further and avoid making morning massive kitchen mess. Blending pancake, cupcake, or waffle ingredients for breakfast will no longer be a worry as long as you own a stick blender.  
Puréeing Tomato Sauce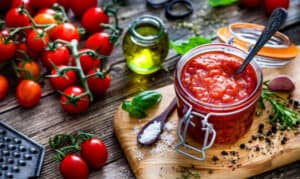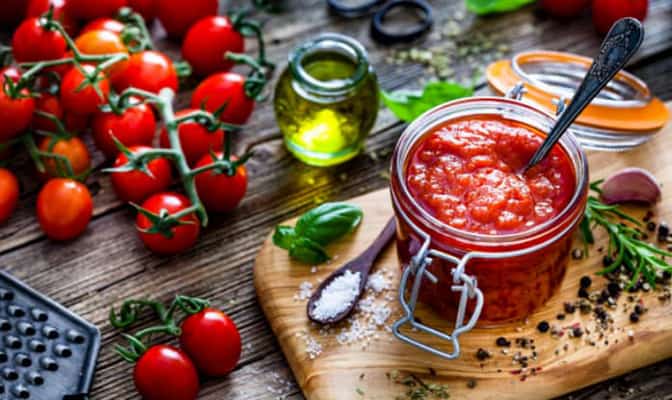 Pureeing your tasty tomato sauce is a simple task as long as you have your hand blender. If this is done at home, it will help you enjoy the advantage of consuming preservative-free sauce. You need not worry much to prepare this sauce. Immediately the tomatoes simmer to form a soft consistency, you can apply your blender to and make a sauce of your preferred thickness.
Beating Eggs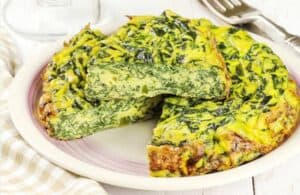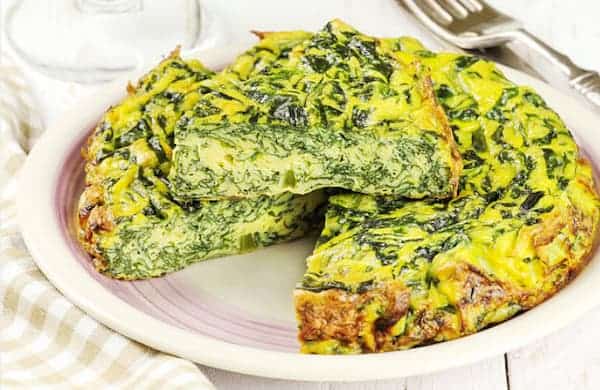 When it comes to the prep of scrambled egg sandwiches and omelets, beating eggs becomes necessary. An immersion blender is a better option to use in breaking eggs unlike using a fork to break and whisk. You can opt to use an immersion blender since this appliance ensures that the white and the yolk combines completely. This gives you the fluffiest texture you need every time you use your stick blender.
Final Thoughts
Lastly, all you need to know is never underrate or limit your kitchen immersion blender since it can do more than you can imagine. This is a kitchen tool that is really versatile and does more within a short time. Think of blending hummus, pureeing tomato sauce, making baby food, making milkshakes, making mayo, making whipped cream, or even making homemade soap. All these and others are made possible by a single kitchen appliance –immersion blender. To enjoy all these privileges, all you can do is to purchase one, in case you lack it and equip your modern kitchen.